PHOTOGRAPHY: DEVIN BLAIR

ART DIRECTION: CRISTINA PLANAS
ST PAUL HOTEL

Art Direction & Branding for a boutique hotel
The St Paul is a luxury boutique hotel located in the historic quarter of the Canadian city of Montreal.
I was hired as the Art Director and project lead on the rebranding and redesign of the hotel's website and brand identity. I lead and Art Directed the project, teaming up with Montreal-based agencies Five Thousand Fingers, Deux Huit Huit, and photographer Devin Blair.




BRANDING & COLLATERAL

Subtle typography and minimalist design are combined with a hand-drawn logotype and pattern
inspired by Beaux Arts architecture to form a sophisticated and timeless brand.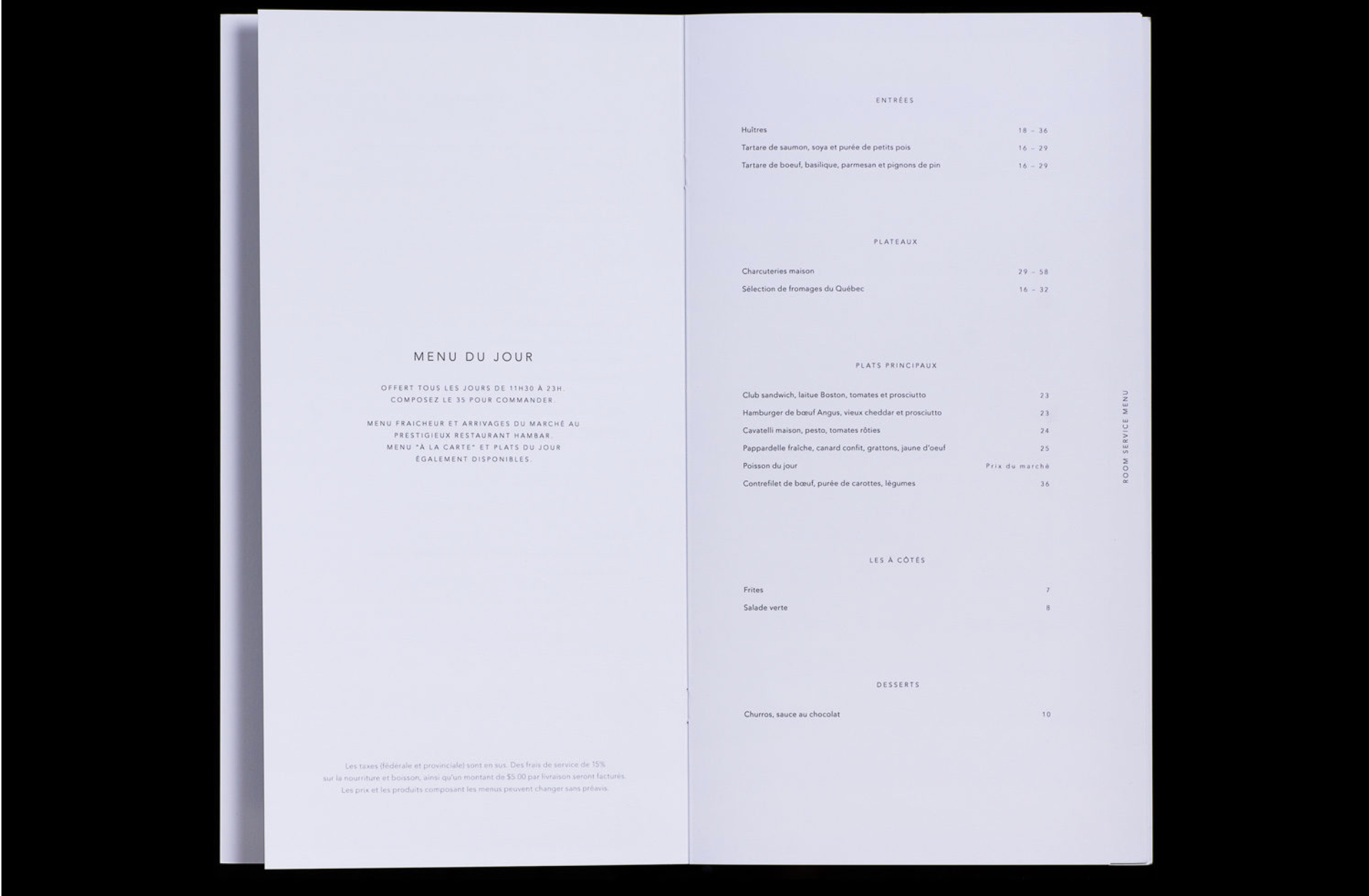 WEBSITE DESIGN